Darwins Challenge Aquathlon 2023
This event is part of the British Triathlon West Midlands Junior 2023 Series
Race Pack now available Here
Wave List now available Here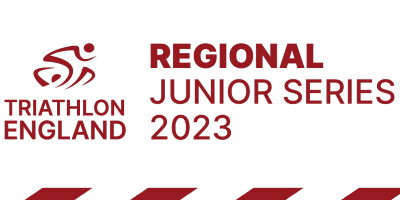 Swim. All age groups in a beautiful 25m flat form pool.
Juniors run is traffic free loops on an out and back course, which is flat & enclosed on tarmac and gravel paths.
Adult & Youth run is an undulating course through the picturesque town of Shrewsbury and along the River Severn, with a sting in the tail - Darwin's Challenge!
Use this link to check availability and book your place. Pre-entries only. Entries close at 23.55 on Sunday 16th April.
Event Distances:
Adult & Youth - 400m swim & 5k run
Juniors
Tristart: 8 years 50m swim & 600m run
Tristart 1: 9/10yrs 150m swim & 1000m run
Tristart 2: 11/12yrs 200m swim & 2000m run
Tristart 3: 13/14yrs 300m swim & 3000m run
How to get to Shrewsbury School:
For Satellite Navigation Systems please enter the postcode SY3 7BA, but please enter in the via postcode of SY3 7AA to ensure that your route avoids the town centre.
Parking:
Please park along Ashton Road if possible or surrounding roads free of charge, however, this is a residential area so please be considerate when parking and keep entrances clear at all times. You are not permitted to park on School premises at any time. Should you need a parking space close to the school please contact us in advance at events@sytri.org
Registration:
Registration will take place in the sports hall (follow signs from Ashton Road) to the right of the main entrance into the swimming pool facility.
Adult and Youth event. Registration opens at 8.30am and close at 9.30am.
Junior registration (Tristart) will commence at 10.30am and close at 11.45am (or when everyone has registered).
Please allow yourself plenty of time to register as registration will close promptly at the designated times above and those who do not register during these times will not be allowed to compete.
You will need to bring with you:
Swimming costume, trunks or tri suit.
Goggles.
Swimming Hat.
Running shoes.
T-shirt suitable for run and to pin your number to (if not wearing a tri suit).
Towel (2 if you require one for transition).
Race belt or Safety pins (x4) for race number.
For more information and enquiries please email: darwins@sytri.org